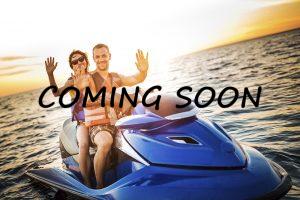 JET SKI RENTALS
Hop on board one of our jet skis for the ultimate water racing experience. Experience this high powered thrill as you race through the beautiful backcountry and warm waters of the fabulous Florida Keys. Hourly rentals available!
KAYAK RENTALS
Launching right off our ramp into the backyard of Everglades National Park, our location is definitely a crowd pleaser. Whether you choose to fish from your kayak in our plentiful waters, weave your way through mangrove forests or paddle your way onto nearby sandy beaches, this excursion is one you'll want to put on your "to do" list.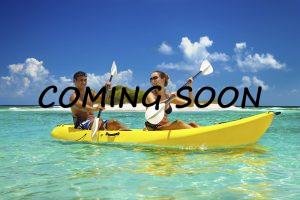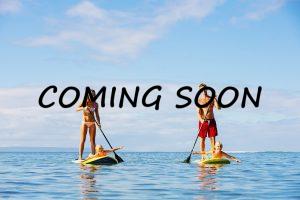 PADDLEBOARD RENTALS
Paddle your way into the backcountry or explore Barnes Sound and its surrounding mangrove trails and sandy beaches. Paddling is a unique way to observe the beauty of the Florida Keys from above the water as well as view the stunning marine life down below.
BOAT RENTALS
Take your friends and family out on the newest pontoon we have for rent. Basically a living room on the water, escape comfortably to nearby sandy beaches for a BBQ or take it out for fishing, snorkeling or dolphin watching out on the bay, this pontoon rental is one that will never disappoint.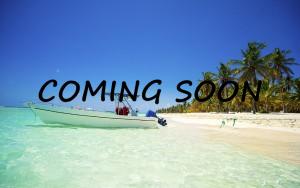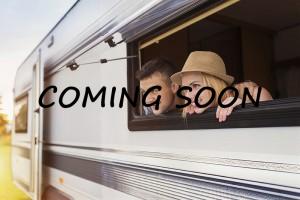 RV RENTALS
Experience our sleep n' play package in one of our RV's. Away from the busy city life, our new 22' RV will sleep 6 comfortably and allow couples, families and/or friends to enjoy the great outdoors as you play and stay in the Everglades. Whether you're here to relax or take part in the many things there is to do around here, we're sure this place is one you'll love.
WET / DRY SLIP RENTALS
Bring your own boat or rent one of ours, our marina offers all boaters a place to store your boat for the short or long term. With the only boat ramp in the area, our facility offers all boaters a complete and convenient place to keep and launch your boat.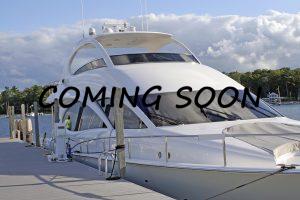 For more information about our rentals, call us today!
We're available to answer questions and assist you with all of your Key Largo rentals.
Call us at 305-451-3414